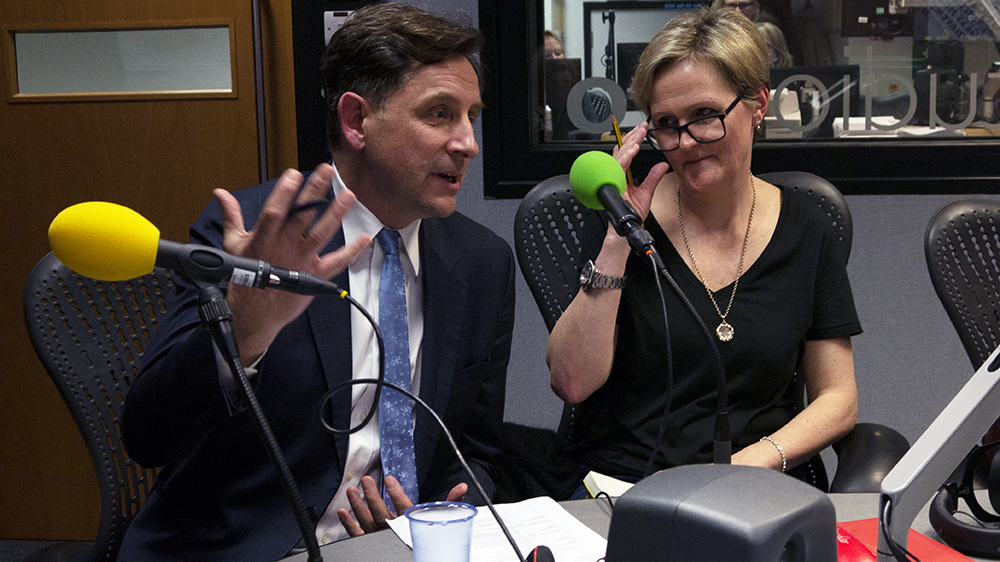 Listen to Make (Good) Trouble's feature on BBC Sussex with Kathy Caton:

Make (Good) Trouble was invited to be part of The Big Takeover with Kathy Caton last Monday for a special feature on BBC Sussex radio. We brought along parents Daisy, Harry and Jane, as well as Rosie Scott from Hove Park school. They discussed flare-ups, how to get a teen to talk, where to get support for yourself as a parent and broaching difficult subjects.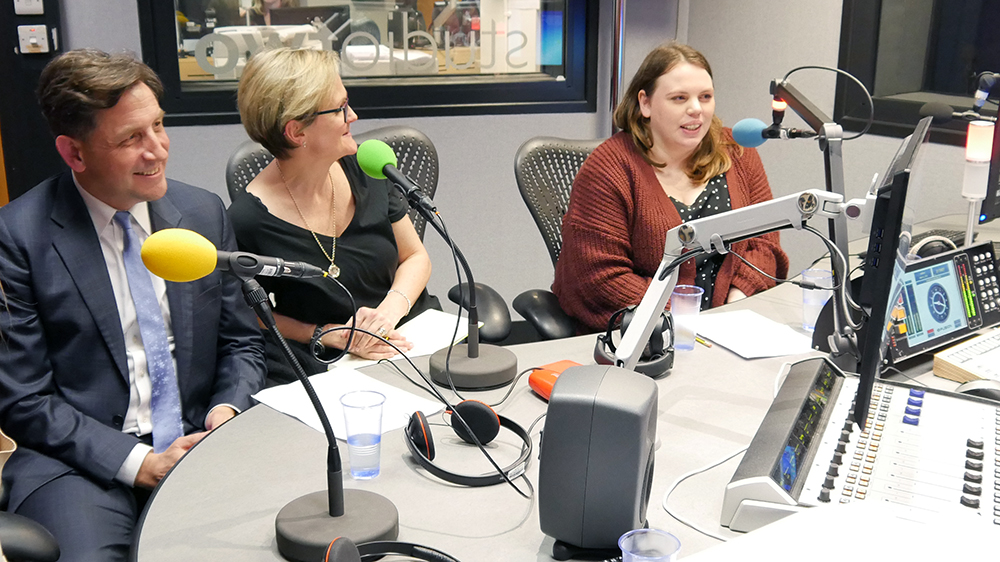 We'd love to hear your feedback! Please leave us a comment below and tell us what you think. Thanks!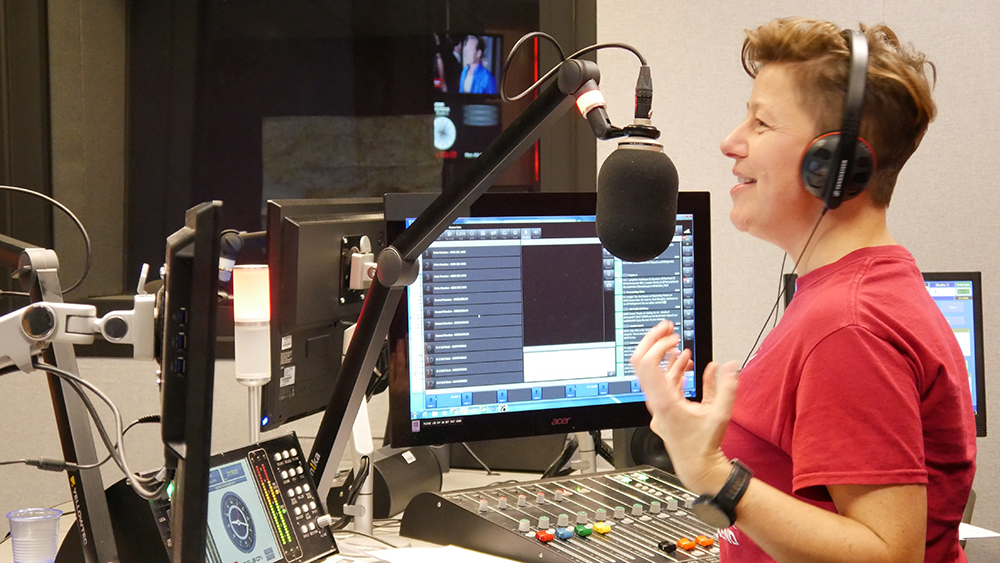 Photos by Mose Hirst, 19.