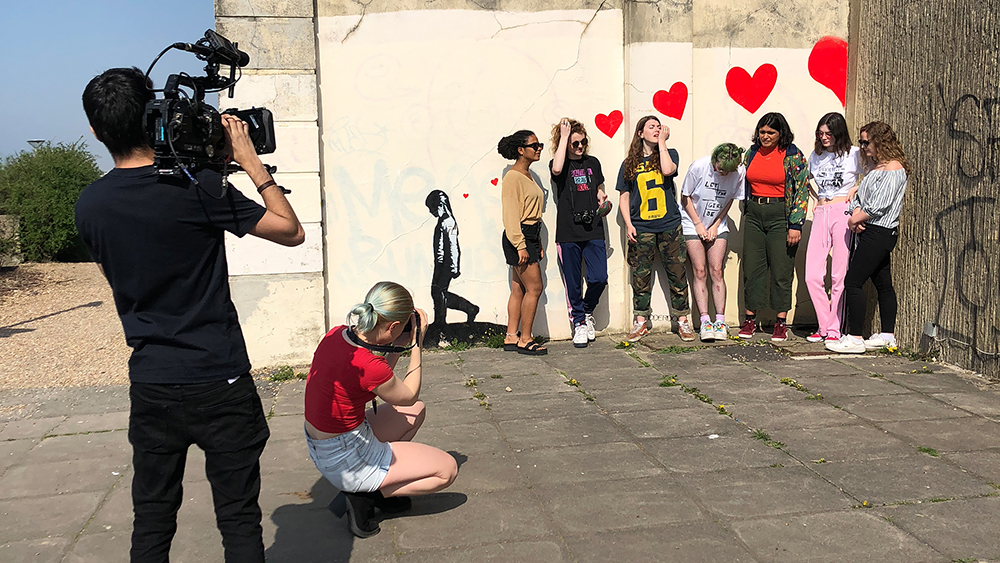 We're making a concerted effort over the next few weeks and months to raise our profile and drum up interest in Brighton5. Read all about it!
We're getting ready for our first project, to create and produce video content for local schools and colleges. Our teens will learn skills in production, animation and music. They will work in teams, building relationships, and with expert mentors to gain a positive understanding of issues that affect their mental health, such as device addiction and negative body image.
We want to help teens to help themselves. With the help of local teens, parents and schools, colleges, Sussex Police as well as Brighton businesses, we hope to create positive and long term change.
Want to get involved? Subscribe to our blog, follow us on social media (Twitter, Facebook, Instagram), or contact us and tell us your story.