Make (Good) Trouble, working in partnership with charity Oasis Project, has created a trauma-informed online training course. Launched in January 2022, it is a brand new virtual training course for professionals working across Sussex, which is designed to enhance front-line professionals' understanding of underlying trauma that could contribute to an individual's risk of involvement with serious violence and crime.
This course will help to educate and inform professionals by increasing awareness, promoting best practice and offering practical ways to support young people.
Trauma-Informed Approaches to Working with Children, Young People and Families
Eligible practitioners can access the course for free if they sign up by the end of March 2022.
Topics include understanding adverse childhood experiences, how trauma affects the brain, intersectionality in practice, working with families and vicarious trauma and self care.
We filmed the videos in a studio and created a welcoming, accessible setting. Each video covers a different aspect of trauma-informed approaches and is augmented by animated graphics to help with recall of salient facts and practices.
Our youth-led team collected trauma recovery narratives from young people which were used by the trauma coaches in the films to discuss the topics. They also co-produced filming, editing and animating.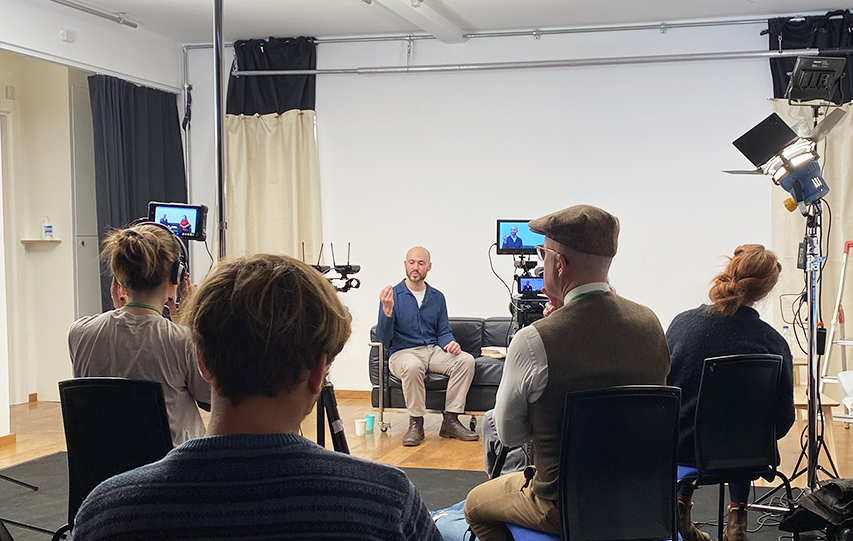 Sign up
Sign up to watch the series of six informative videos. You can watch all in one go or come back and complete the course later, offering a flexible approach to learning.
Find out more about Oasis Project