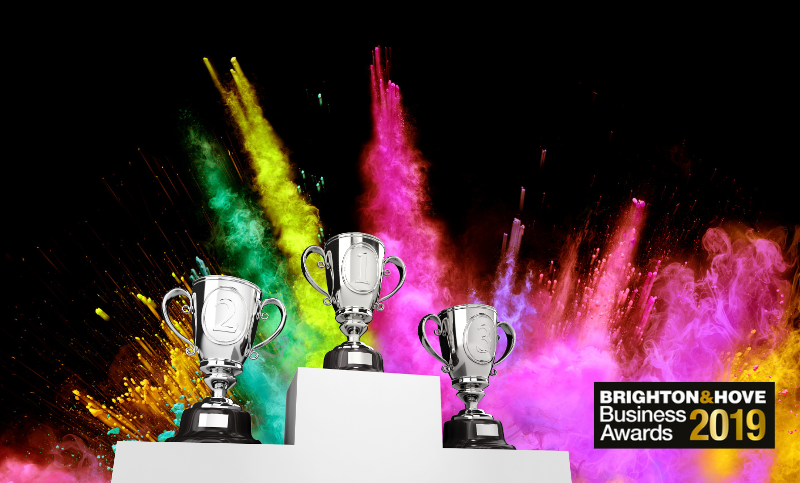 We're chuffed to bits to announce that we've been shortlisted for Start-Up of the Year in the Brighton & Hove Business Awards. The winners are announced on 25 July, so fingers crossed! As a fledgling community interest company, we've worked our socks off in the last year to bring teen voices to the fore.
We've created a radio series, Raising Teens, for BBC Sussex and BBC Surrey that looked into how parents and teens can better communicate and understand each other – we're currently gathering feedback from listeners to help us develop a second series.
We've been awarded a National Lottery Heritage Fund grant (with generous help from Gateways to the First World War) to explore attitudes to mental health in women now and back in the days of the First World War – watch this space for more news on this project! Plus we're working on the development of a couple of big projects working with teens and schools.
If you're free this Friday, Make (Good) Trouble's Daisy Cresswell will speaking at the Brighton Chamber's breakfast get together on Friday 28th June – you can get tickets here.