Make (Good) Trouble is proud and excited to be part of the Brighton Kickstart scheme put together by Brighton Dome & Brighton Festival (BDBF), working together with Future Creators. It allows us to provide a young person with reliable employment and offer vocational training in media production.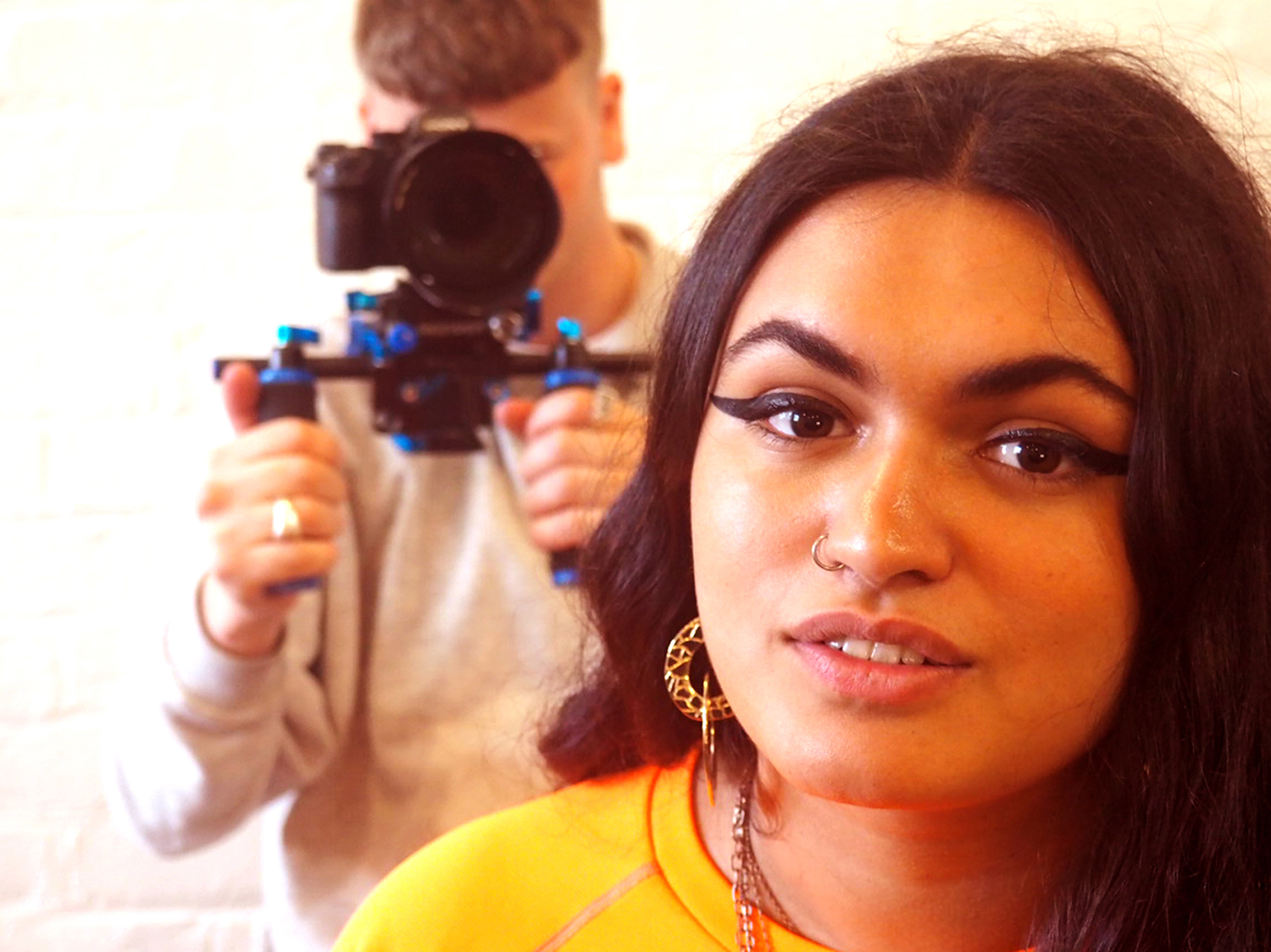 We're one of 20 local organisations offering over 80 work placements in the arts, publishing, PR, digital media and other creative opportunities. Future Creators will facilitate the scheme, working with local businesses and organisations to provide paid work placements for 16- to 24-year-olds claiming Universal Credit.
Every project we undertake is co-created with young people and digital media production is the lens through which they can express their opinions and direct their truths, ensuring an authentic, actionable end-product. During the current economic uncertainty, this scheme is very much needed and helps to fund places for young people who might not otherwise get that opportunity.
We will be supported by Future Creators throughout the placement and will be awarding Badge Nation's Digital Badges as part of the scheme. We have already awarded 56 Digital Badges to young people involved in our projects over the past year, and they're a brilliant way to reward our co-creators with a verifiable record of their achievements.
This is such an important initiative, particularly at a time when youth unemployment is hitting new highs due to Covid. We look forward to welcoming our newest team member to Make (Good) Trouble. Watch this space!