Anne Longfield's final speech today as Children's Commissioner for England put children front and centre and asked the government if it is "serious about 'building back better' and 'levelling up'?" Anne had a lot to say about the need for better care for vulnerable young people whose problems have been exacerbated by Covid.
What really struck a chord with us was Anne's point that "the system needs to help professionals develop relationships with children." And whilst this might seem like a no-brainer, she also said, "I have been shocked to discover that many officials have never met any of the children they are responsible for."
This point is fundamentally at the heart of Make (Good) Trouble's ethos, which is to give young people a voice, and to give them agency in their own lives and their futures. Young people are co-creators on all our projects, giving them new and transferable skills in digital media production in the process.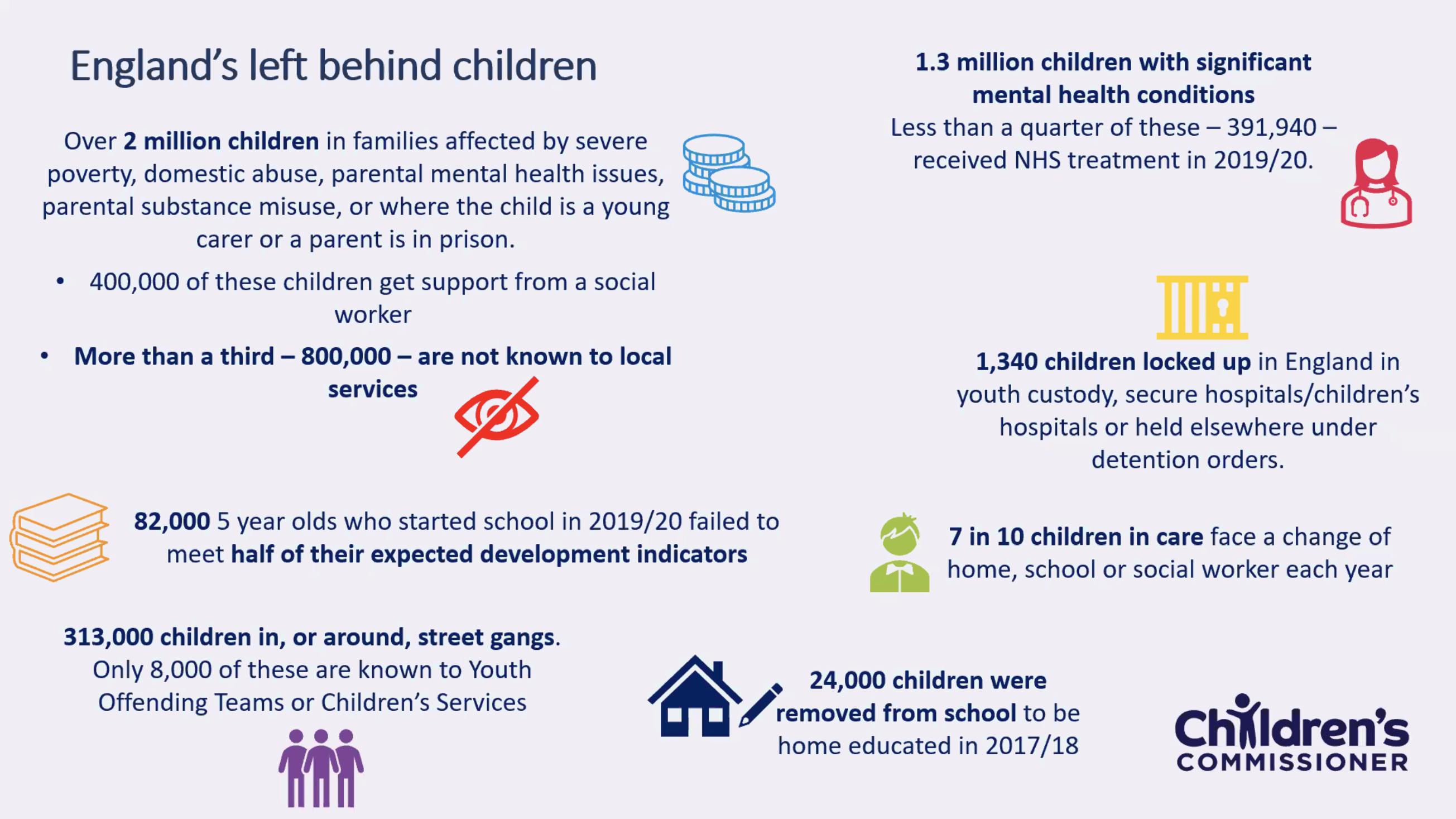 During her six-year tenure as Children's Commissioner for England, Anne has been a brilliant champion for children. She made time to connect with Make (Good) Trouble and was interviewed by our young reporter Lola, and later by a group of teens who answered Anne's questions.
Anne's focus has been to listen to the voices of young people, and particularly vulnerable children such as those in care or those in detention "in secure children's homes, secure training centre, young offenders institutions, mental health wards and other residential placements, either for their own safety or the safety of others". Her focus on building up good data on children has shone a light on those in poverty or at risk of being drawn into gangs and county lines. "Vulnerable children stay in the 'its too difficult' box", she said, adding, "people in charge of the system, don't understand the needs of children".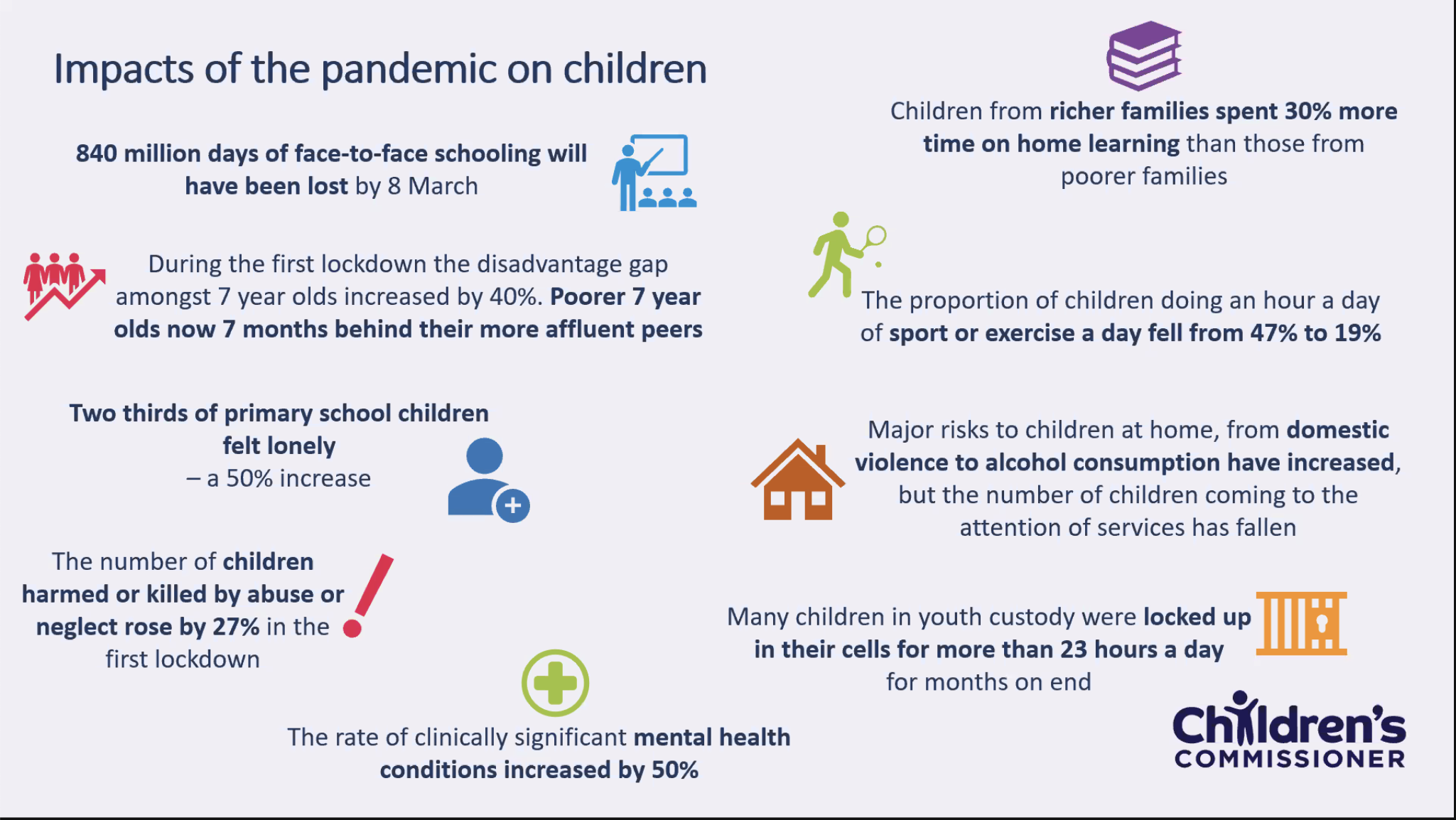 If you have time, we also recommend you listen to this podcast episode where Anne speaks to children involved with Football Beyond Borders – a fantastic organisation who help children who are struggling at school by using their passion for football to engage them and improve their life chances.
Find out more about the work of the Children's Commissioner:
The Children's Commissioner of England website
Follow Anne Longfield on Twitter
Follow The Children's Commissioner on Twitter
Follow The Children's Commissioner on Facebook
Subscribe to The Children's Commissioner on YouTube